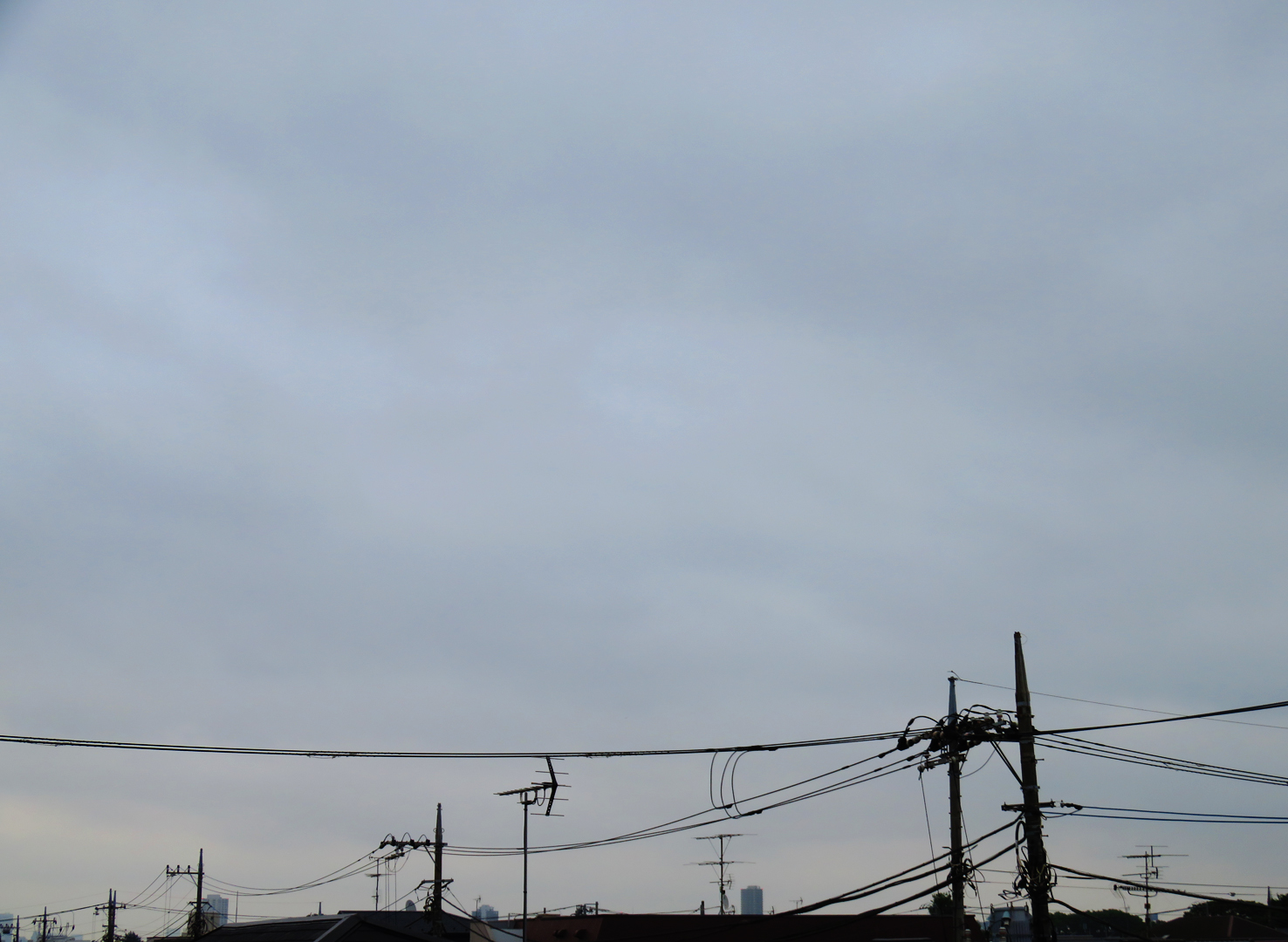 Good morning from Tokyo under the state of emergency still.
Yesterday morning I went to the rose garden in the neighborhood park. It was after the storm. The roses were blooming vigorously under the bright blue sky like summer. The drops of water sparkled on the petals and looked like jewels.
 
As you can see in this my photo, there is a moist whitish cloud cover over Tokyo this morning. Maybe the rainy season has come.
Have a nice Monday. Stay safe and healthy 😊😷🖖🖖🖖🖖🖖
18 May 2020 #tokyo #japan
https://www.instagram.com/p/CATqdyRJO9C/