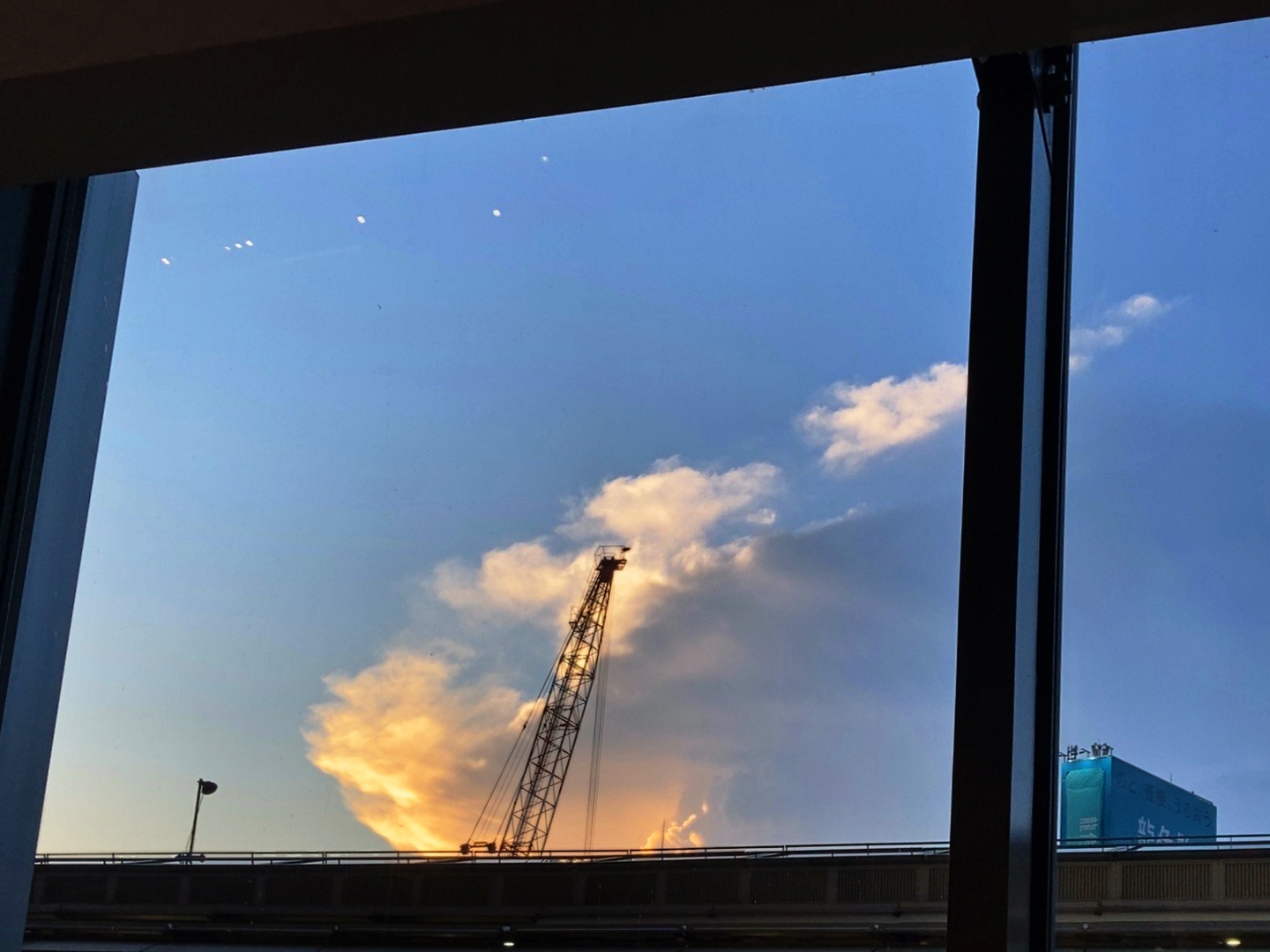 Tuesday, 3 August 2021 – What a crazy era!
Good evening from Tokyo under the fourth time state of emergency.
Day 23.
The medical system in Japan has collapsed.
The Olympics should be cancelled immediately, but the incompetent Prime Minister Suga has no thought for the lives of the people. Tonight again, the SNS was full of anger and criticism against the new Government policy announced by Suga. Suga's new policy is that all patients except dying one should stay at home and wait for their condition to get worse. There is no way to remove the actual dictatorship by LDP soon. Many people will die before the next national election. The incompetence of Suga will kill them.
It was also terrible hot today. I can't bear the humidity, as it's too high. Tomorrow the forecast is more terrible. In the centre of Tokyo, the temperature may exceed body temperature. However, there is a collapse of medical services, so ambulances may be refused by hospitals if people fall ill with heat stroke. What a crazy era!
Good night. Have a nice dream.
Wear a mask and wash your hands.
Stay safe and healthy 😊😷🖖🖖🖖🖖🖖
3 August 2021 #tokyo #japan
https://www.instagram.com/p/CSH3gnnBYkU/