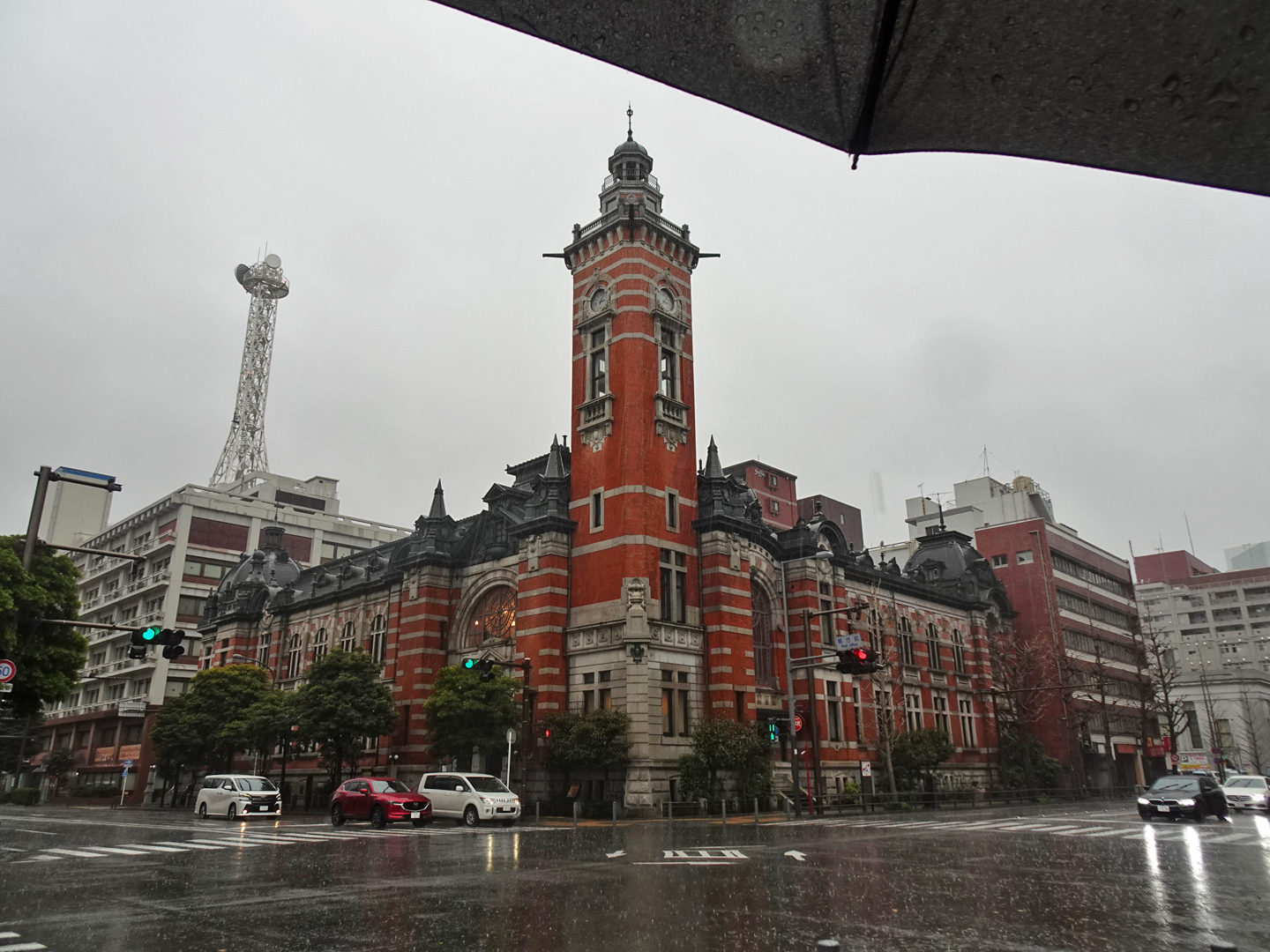 Saturday, 13 March 2021 – I visited Yamashita Park in Yokohama
Good evening from Tokyo under the state of emergency.
Day 65.
As I wrote yesterday, today I went very close to the sea. I visited the seaside area called Yamashita Park in Yokohama. I listened to Dvořák's Piano Concerto at the Kanagawa Kenmin Hall beside this park. The sea is right in front of this hall. I wanted to take beautiful photos of the sea. However, it was a heavy storm in the Tokyo Metropolitan area today, including Yokohama.
In the early evening, during the concert, the storm passed and the world outside the hall was covered with a magnificent evening glow, and the double rainbow was witnessed by many people. I missed both sunset and rainbow. But I had the beautiful music rainbow. I was very happy. When the concert was over and I went outside, the world had changed. My eyes enjoyed and tasted the beautiful night view of the harbour and the colours of the lights.
I post here 10 photos of today. The first 3 photos are of the 3 famous towers near Yamashita Park. They are given the nicknames Jack's Tower, Queen's Tower and King's Tower. There is also a photo of a map. There are also photos of the stormy sea in the afternoon and the nightscape after the concert.
Yokohama Three Towers
The Jack (Yokohama Port Opening Memorial Hall)
The Queen (Yokohama Customs building)
The King (Kanagawa Prefectural Office)
横浜三塔
ジャックの塔 (横浜市開港記念会館)
クイーンの塔 (横浜税関)
キングの塔 (神奈川県庁)
Have a nice dream. Good night.
Wear a mask and wash your hands.
Stay safe and healthy 😊😷🖖🖖🖖🖖🖖
13 March 2021
https://www.instagram.com/p/CMXjDOUBt2D/