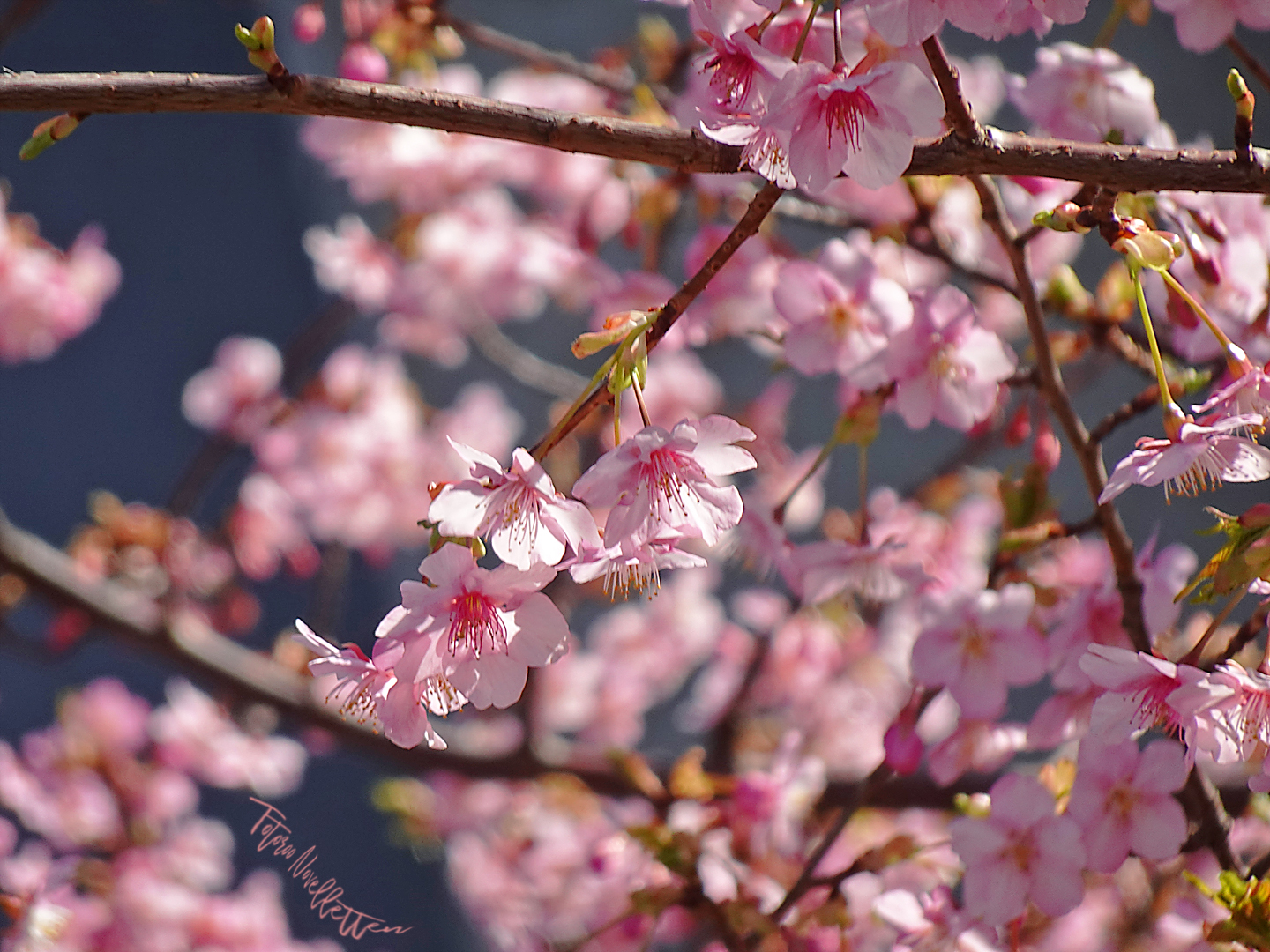 Saturday, 27 February 2021 – I saw a big full moon
Good evening from Tokyo under the state of emergency.
Day 51
It was very cold day today. This weekend in Tokyo it's not spring but winter. In the early evening, I saw a big full moon rising near the horizon and was surprised at its size. How beautiful are the plum and cherry blossoms in the moonlight? I want to see them in my dreams.
I post 2 photos here. These are Kawazu-zakura cherry blossoms. I took these on 20 February at Shibuya Koen-dori.
Have a nice dream. Good night.
Wear a mask and wash your hands.
Stay safe and healthy 😊😷🖖🖖🖖🖖🖖
27 February 2021 #tokyo #japan
https://www.instagram.com/p/CLzZur7p8RP/