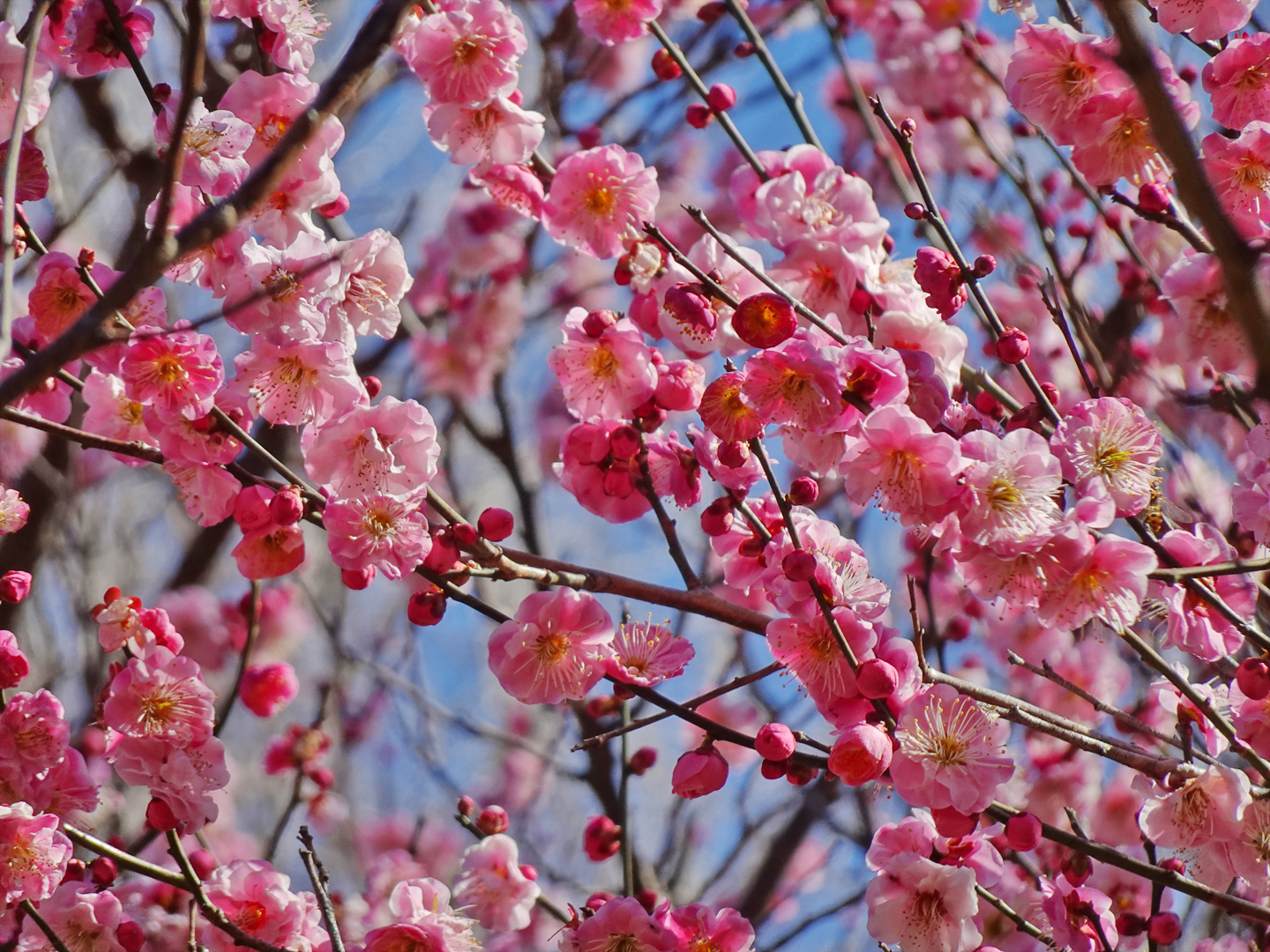 Tuesday, 25 February 2021
Good evening from Tokyo under the state of emergency.
Day 49.
At last, the state of emergency days in Tokyo got longer than the last year's. In Japan, there is a discussion about when to lift the state of emergency. Except for the Tokyo Metropolitan area it might be lifted within a few days. How about Tokyo?
The sinister evil old politicians are tring to force the Olympics to be held at the sacrifice of people's lives. Their mentality is much the same as the militarists of the World War II. They should have left with the ending of the Showa Era in 1989. Now in Japan, many people are very angry with them.
Mr. Schuichi Yasuda (安田秀一) gives an excellent analysis about the Tokyo Olympics 2020 and the old politicians. If you are a Japanese language reader, please check this article.
https://www.nikkei.com/article/DGXZQODH151PP0V10C21A2000000/
Have a nice dream. Good night.
Wear a mask and wash your hands.
Stay safe and healthy 😊😷🖖🖖🖖🖖🖖
25 February 2021 #tokyo #japan
https://www.instagram.com/p/CLuZgiLpCCZ/