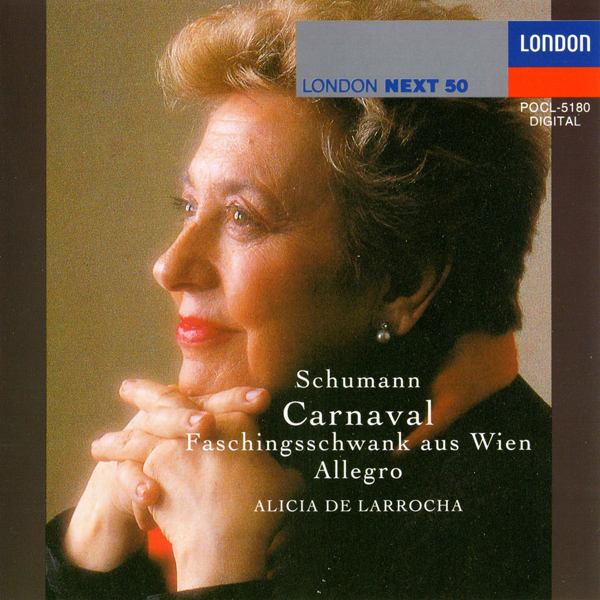 Good morning from Tokyo. White sky again. I'm fed up with this kind of weather recently. Today's forecast is almost same as yesterday. I read in articles it may be a cold summer this year.
Corona. Yesterday's new cases were 419 in Japan.
Tokyo 168. Other areas in the Metropolitan area were, Kanagawa 11, Saitama 29, Chiba 19.
Western Japan, Osaka 49, Kyoto 27.
Other areas in the country, Aichi 21, Fukuoka 32.
Aichi including Nagoya, Fukuoka in Kyushu they have big cities, in these 2 areas more than 12.6 million people living in.
The Idiot Japanese Government is still endorsing domestic trips. One of the ringleaders who screwed up Japan, a certain politician, who is the current Deputy PM and former PM, held a party with 3,000 people. Many people is getting angry and accusing him. But he is famous for making a lot of controversial statements, so I think he doesn't care. And his background is extraordinary and very high class, nobody can stop him. (A millionaire, a BFF of PM, a descendant of 2 PMs, a relative of Emperor's family)
This morning's album. As I wrote yesterday, I chose Alicia de Larrocha's Schumann again. In this album, she plays Schumann's 3 great piano pieces, Carnaval op. 9, Faschingsschwank aus Wien op. 26 and Allegro op. 8. Recorded in 1987, LONDON label.
De Larrocha (1923-2009) made her Farewell Tour in Japan in 2003.
https://www.aliciadelarrocha.com/en/concerts-performed
I went her recital in Yokohama on 26th May 2003. That was a little shorter than other piano recitals. However before 3 days that recital, she just had turned 80 years old. Considering her age, it was just time length fit for her.
When the recital was over, she walked away without turning around, with waving a hand to the full audience in the big hall behind her. It was her goodbye. The performance was marvelous, and the way of taking a leave was beautiful. It was a perfect farewell recital. I and my friend (a pianist) were speechless with deep impression. It's a beautiful memory.
Have a nice Tuesday and music.
Stay safe and healthy 😊😷🖖🖖🖖🖖🖖
21 July 2020 #tokyo #japan
https://www.instagram.com/p/CC5KaGdDqpG/