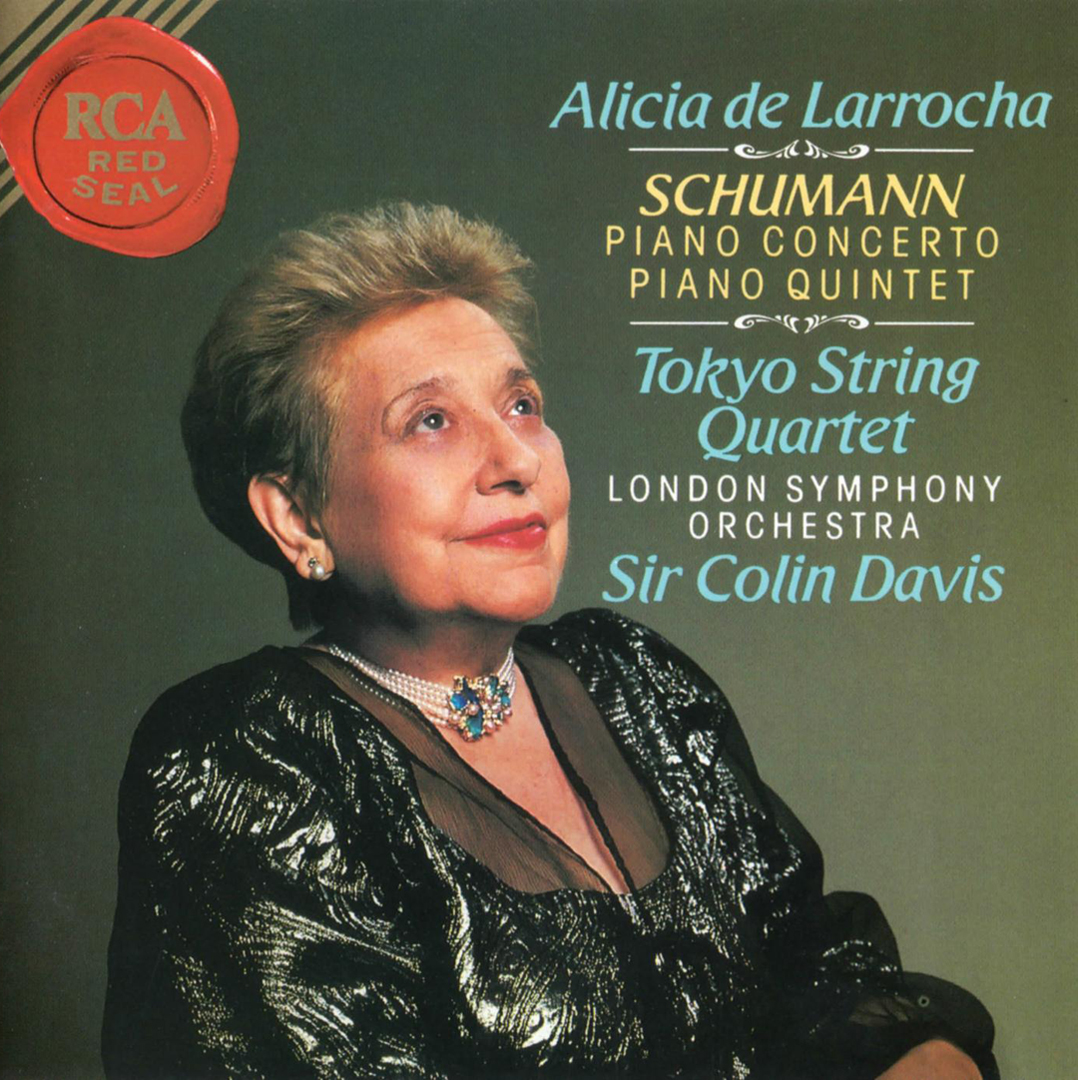 Good morning from Tokyo. At last I have sunny morning sky even though it's covering by the hazy filmy clouds. I can't see the blue color of the sky with naked eye. My camera caught whitish blue sky on the east. It's the 2nd photo on this post. The 5th photo is the western sky. I can see this blue color by my eyes.
It's very humid since early morning. The summer has come back to Tokyo. I heard buzzing of a cicada for the first time this year yesterday. It's very later than usual. Today's forecast is for sunny and then rain. This morning's sunny sky seems to be short-lived.
Corona. Yesterday's new cases were 511 in Japan.
Tokyo 188. Other areas in the Metropolitan area, Kanagawa 30, Saitama 38, Chiba 24.
Western Japan, Osaka 89. Osaka is very bad situation. Of course it's a large city. More than 8.2 million people lives in there, so some of people say that the infected people are fewer considering its huge population. I don't think so.
This morning's Schumann album is great pianist Alicia de Larrocha's piano quintet and concerto. She performed with Tokyo String Quartet, Sir Colin Davis and London Symphony Orchestra. It's a marvelous album. I like this too much, so I have 2 versions. One is made in Japan, and the other is imported from US or somewhere. I'd like to write about Larrocha's last tour in Japan on tomorrow post. At that time, I went to her recital in Yokohama.
Have a beautiful Monday and music.
Stay safe and healthy 😊😷🖖🖖🖖🖖🖖
20 July 2020 #tokyo #japan
https://www.instagram.com/p/CC2GEjmD_hP/