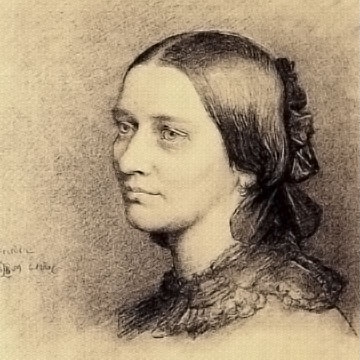 Monday, 13 September 2021 – 202nd anniversary of Clara Schumann's birth
Good evening from Tokyo under the fourth time state of emergency.
Day 64.
On 13 September 1819, Clara Schumann was born in Leipzig, Germany. Today I listened to some of her works to celebrate the 202nd anniversary of her birth. I listened to her piano solo, piano trio, duo works for violin and piano, and piano concerto. After that, I listened to the great piano concerto by Robert Schumann. This concerto was premiered by Clara, of course.
Today the weather was not so bad. It was a little humid and hot. I had time to go out for a short walk for the first time in a long time. I took some photos of the flowers that I found on the way.
Good night. Have a nice dream.
Wear a mask and wash your hands.
Stay safe and healthy 😊😷🖖🖖🖖🖖🖖
13 September 2021 #tokyo #japan
https://www.instagram.com/p/CTxdyktBFDe/